Japanese Product: Kizami Wasabi, Grated Wasabi, Fresh Frozen
This fresh wasabi product from Kinjurushi, Japan, is superior to the powdered or pasted wasabi which is a mixture of horseradish and mustard. This is the real thing. It is an excellent foil to the richness of wagyu.
This item is sold as a frozen item. The item is frozen upon production for our e-commerce customers. It may partially thaw in transit. As with fresh product, use within 5 days or refreeze.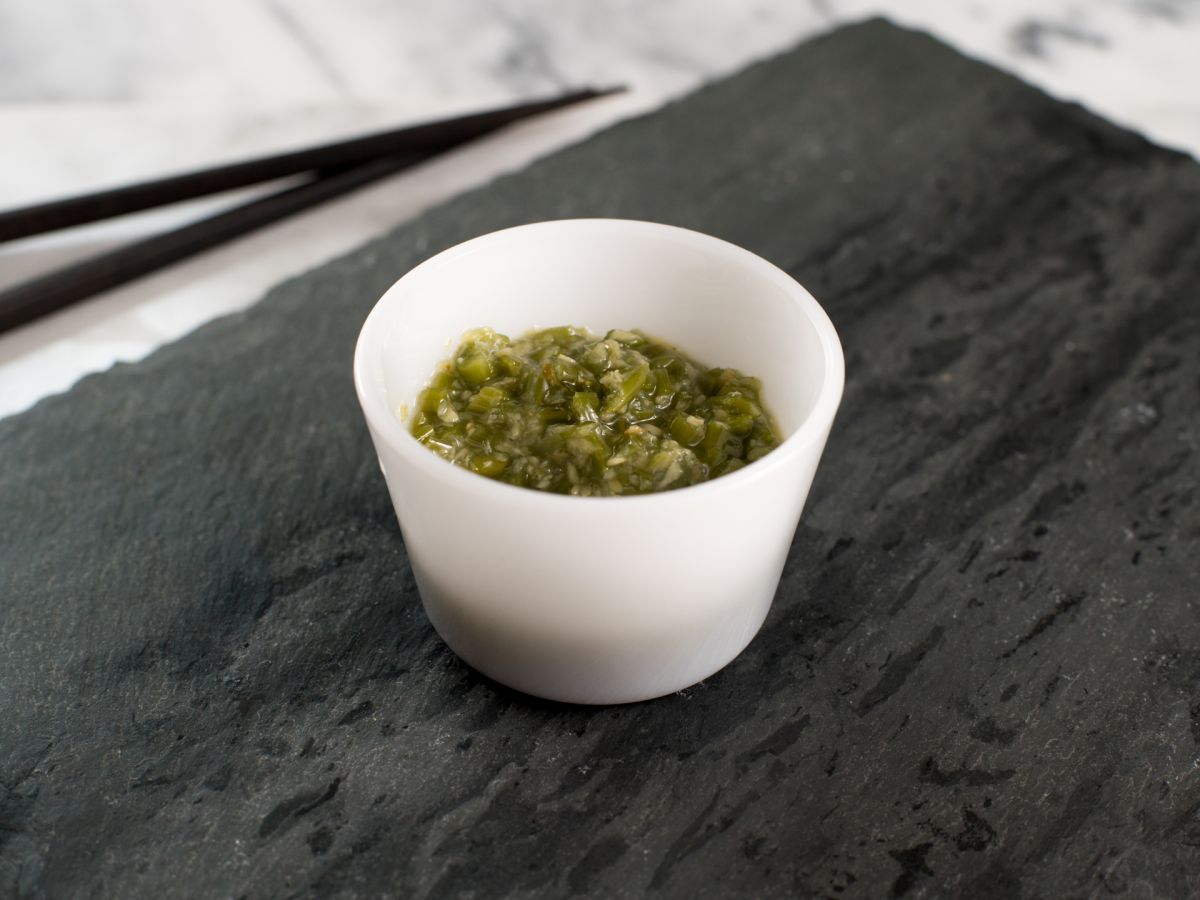 CUSTOMERS WHO ENJOYED THIS ITEM ALSO ENJOYED