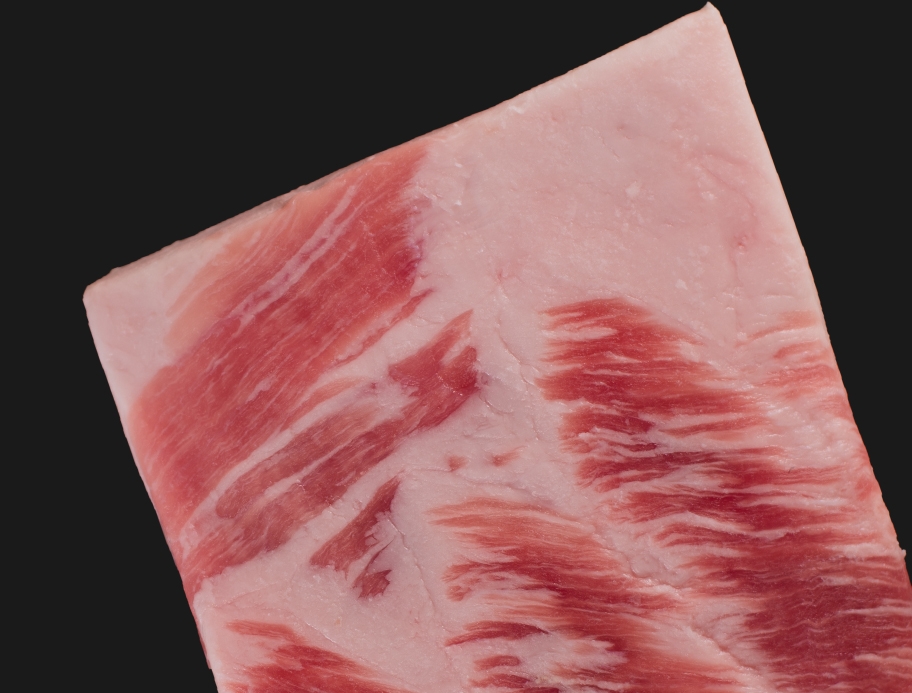 DeBragga proudly features the finest selection from America's best producers. Featuring meats raised without antibiotics or added growth hormones, our bacon, ham and sausage are all breed-specific. Produced in small batches utilizing artisan techniques like natural fermentation, dry aging or true smoking, the result is clean, pronounced flavors that one does not find in a supermarket.
We make this kind of sausage ourselves at DeBragga, using only antibiotic-free pork. Whether enjoyed as a stand-alone or incorporated into a favorite recipe, our offerings are the real deal.
These items are sold frozen. They come from a small producer with limited production. We offer them frozen so that you may enjoy them year round.