Dry Aged Naturally Raised Prime Ribeye Steak
Dry-aged ribeyes are always a favorite of ours. And when we dry age beef that's been raised without added hormones and antibiotics, we get the best of all beef.
Great flavor that cannot be beaten from cattle raised naturally to maturity and then dry-aged to perfection for over 40 days in our lockers. Full flavored, humanely raised. Enjoy!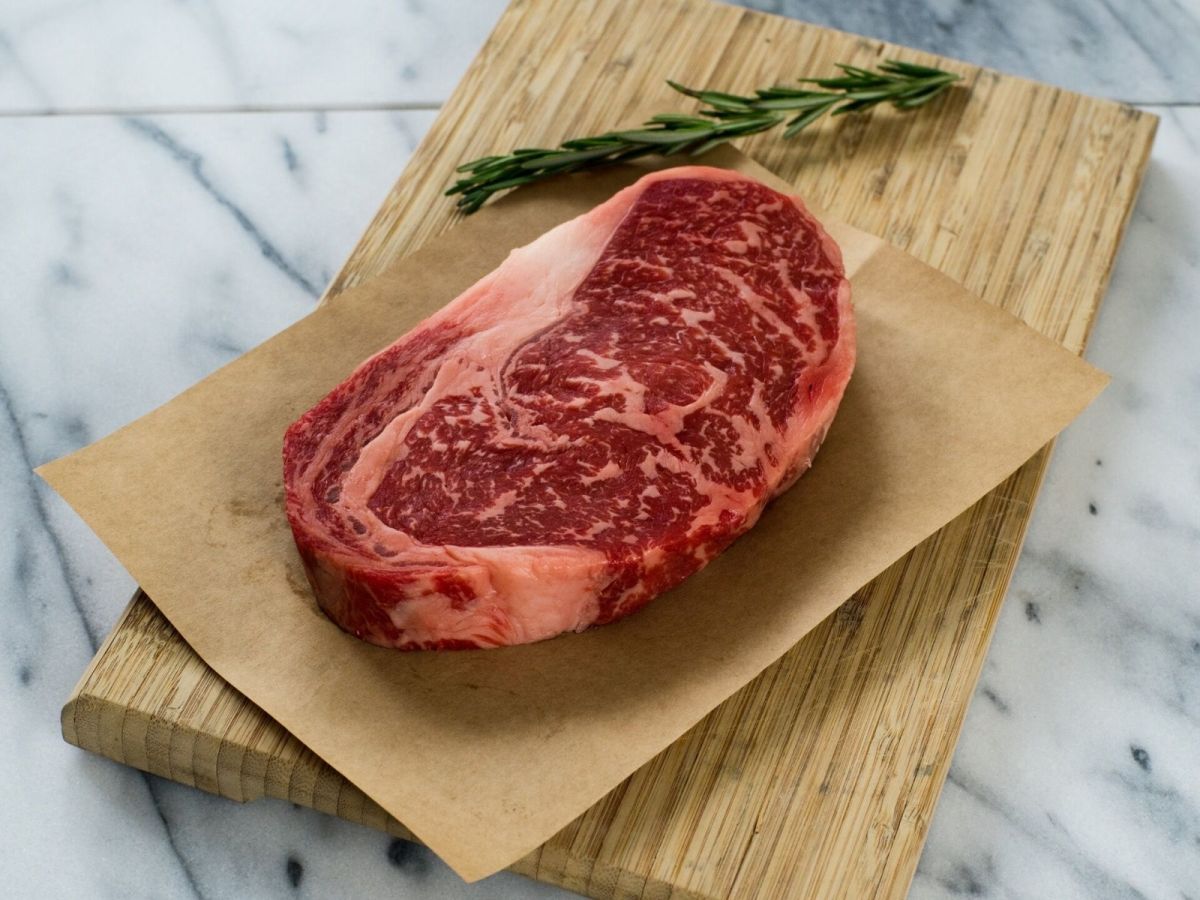 CUSTOMERS WHO ENJOYED THIS ITEM ALSO ENJOYED