Gloucester Old Spot St Louis Style Spare Ribs
The rarest breed hog in the US and UK, Gloucester Old Spots are prized for their greater, very flavorful fat, dense, rich meat, and tenderness. It's SO good, this pork won the 2019 Cochon555 competition held in New York, beating out 7 other breeds!
These St Louis style ribs are our favorite. Trimmed and ready to cook according to your favorite recipe.
This item is sold as a frozen item. The item is frozen upon production for our e-commerce customers. It may partially thaw in transit. As with fresh product, use within 5 days or refreeze.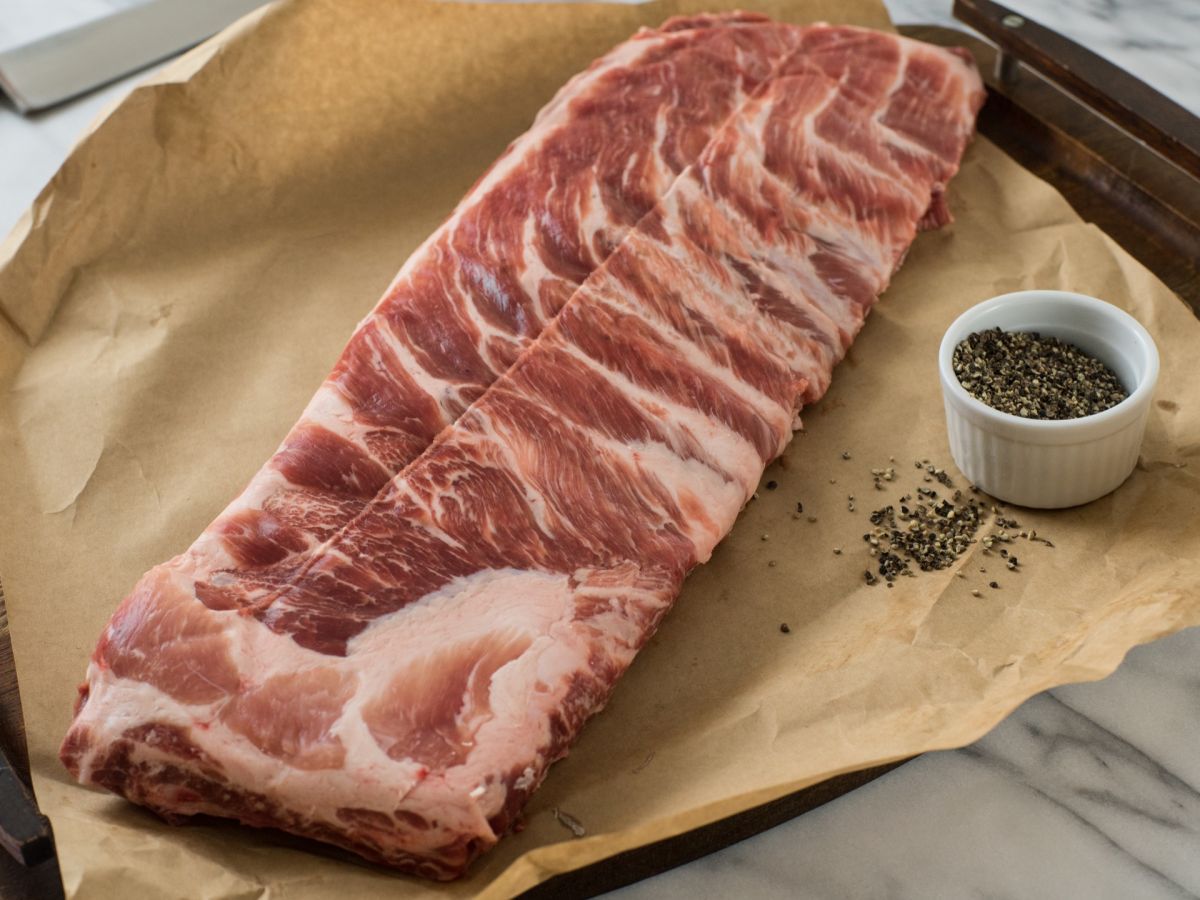 CUSTOMERS WHO ENJOYED THIS ITEM ALSO ENJOYED