Free Range Naturally Raised Ground Iowa Pork
Our free range pork is naturally raised and pure grain-fed by family farmers dedicated to growing pork as our grandparents once knew it to be. Never ever containing hormones or antibiotics. Use ground pork for stir fries, sauces, chilies, casseroles and any quick weeknight meal. It's also a GREAT burger.
This item is sold as a frozen item. The item is frozen upon production for our e-commerce customers. It may partially thaw in transit. As with fresh product, use within 5 days or refreeze.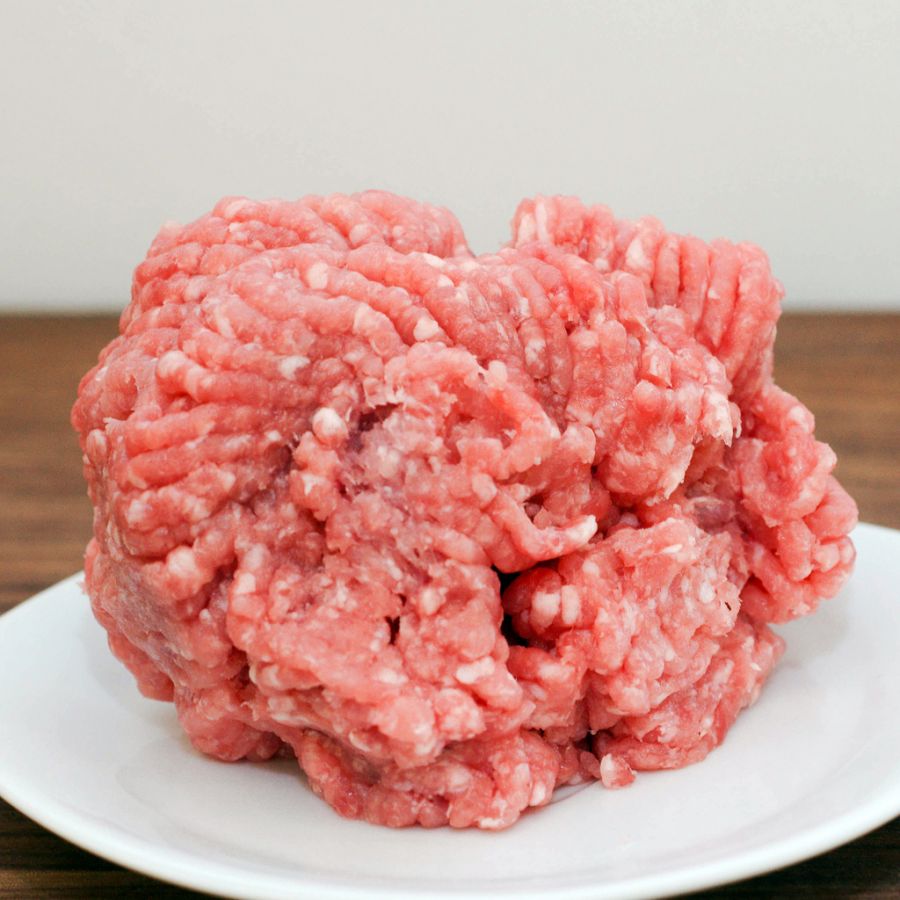 CUSTOMERS WHO ENJOYED THIS ITEM ALSO ENJOYED