Naturally Raised Ground Lamb
The world's finest tasting lamb comes from the Rocky Mountains. Pasture raised and grain finished for 30 days, this naturally raised ground lamb contains no antibiotics or hormones. Perfect for all recipes using ground meat.
Ground Lamb is frozen prior to shipping to ensure safe transit.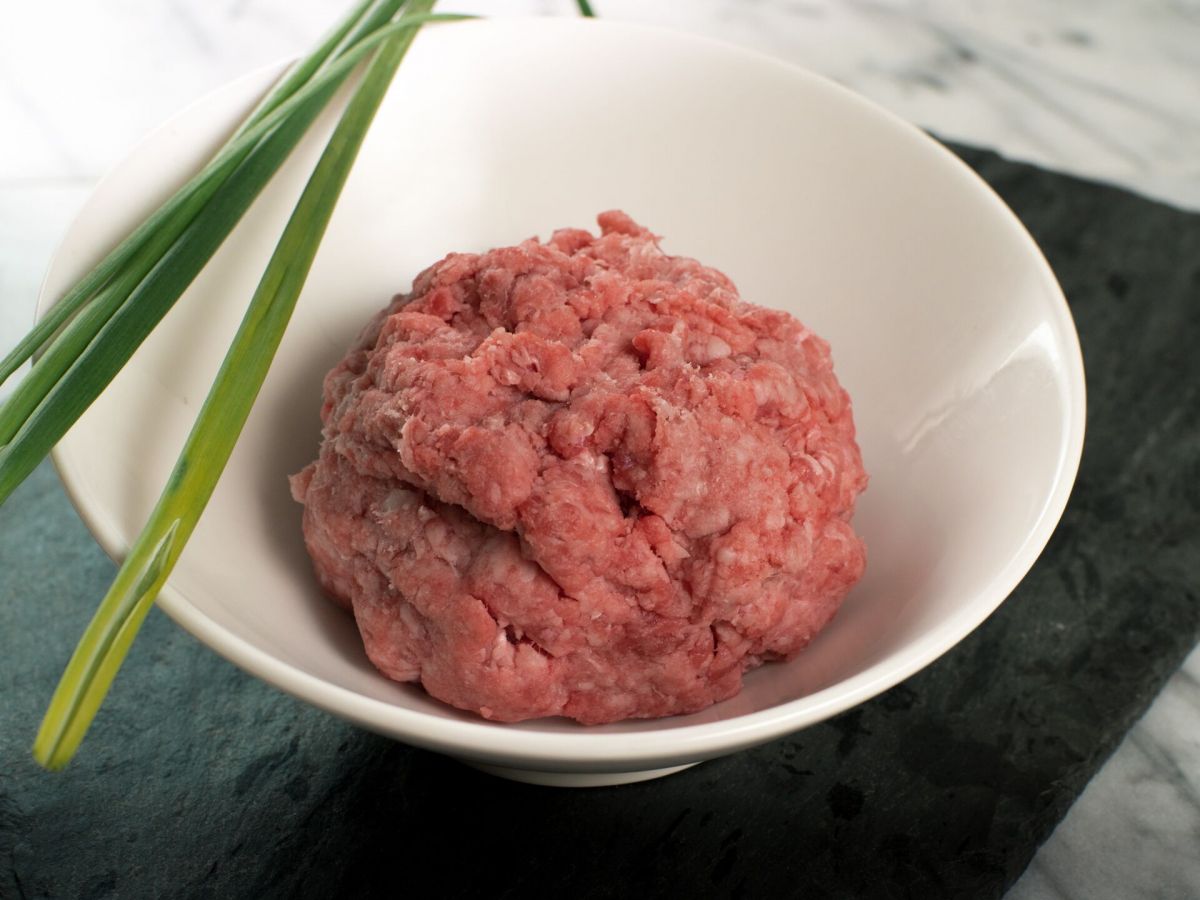 CUSTOMERS WHO ENJOYED THIS ITEM ALSO ENJOYED