Gloucester Old Spot Ground Pork
DeBragga is proud to offer this limited selection of rare breed Gloucester Old Spot Pork from our own registered breeding stock of Gloucester Old Spot Pigs. The Gloucester Old Spot is a beautiful hog of British ancestry that is one the finest eating hogs in the world, yet also one of its rarest, due to the longer time it takes to grow these hogs to maturity.
This coarse ground Gloucester Old Spot Pork is ideal for chilis, spaghetti sauces, making your own sausage patties, stuffings, and more!
Like our Wagyu Beef, we take almost twice as much time as the industry standard to finish our hogs, resulting in richly marbled meat with an elegant taste.
We can honestly say you have never had better pork than the Gloucester Old Spot anywhere. Of course, they are hormone-free - they have to be in the United States.
This item is sold frozen. They come from a small producer with limited production. We offer them frozen so that you may enjoy them year-round.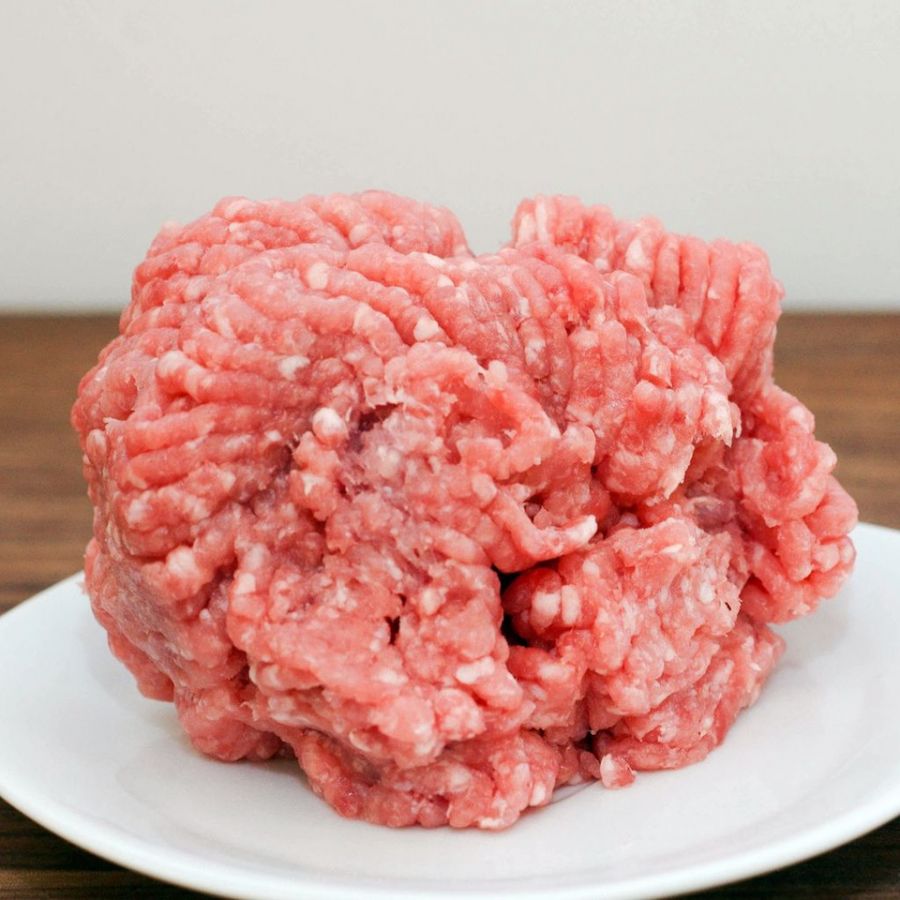 CUSTOMERS WHO ENJOYED THIS ITEM ALSO ENJOYED