Certified Humane Raised® Antibiotic Free Chicken Bone in Thighs
Raised in the beautiful hills of Pennsylvania and New York State, these chickens are Certified Humane Raised® and NEVER EVER given antibiotics and never ever fed animal by-products.
These Bone-in Skin on thighs are the perfect portion for grilling or roasting or frying. Ready to cook and easy to eat!!
Product ships frozen and may thaw in transit. Consume within 4 days of receipt.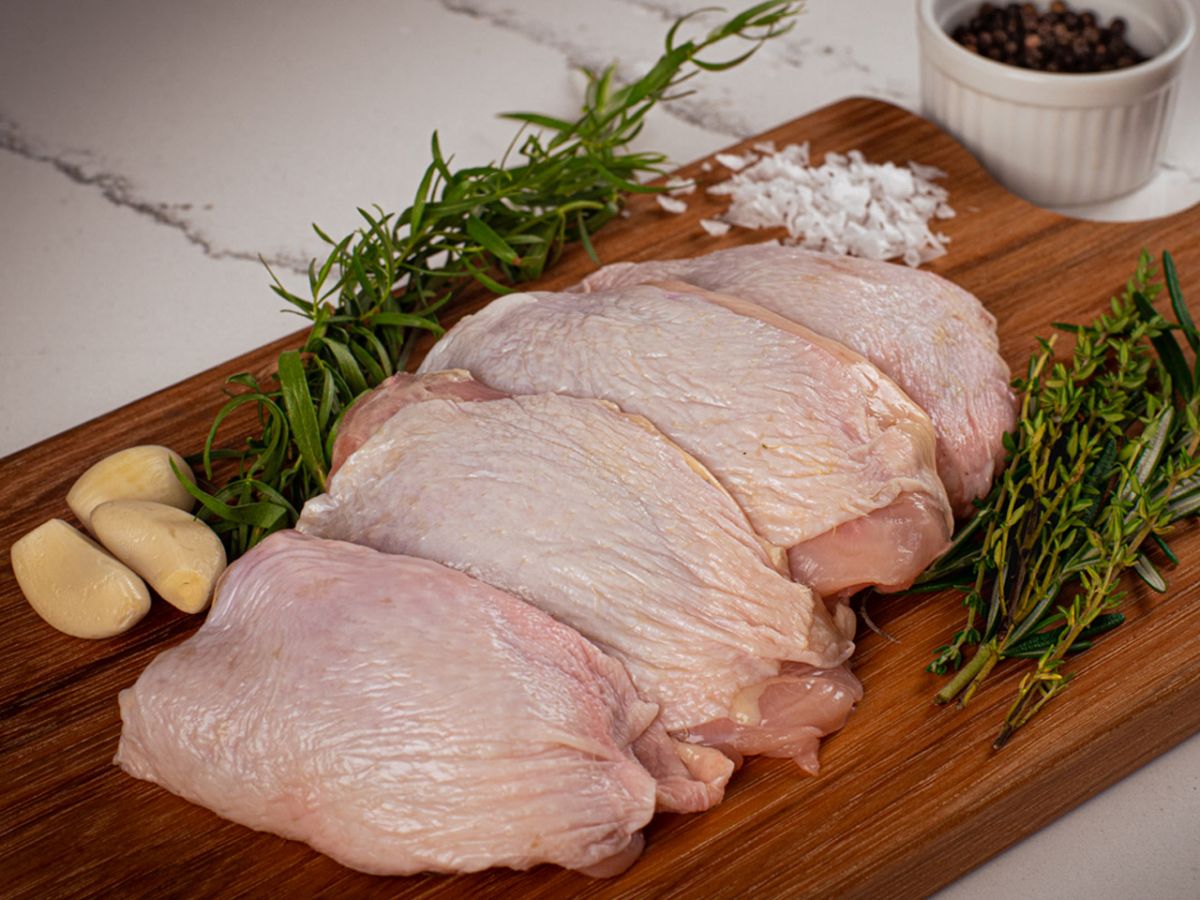 CUSTOMERS WHO ENJOYED THIS ITEM ALSO ENJOYED