Gloucester Old Spot Pork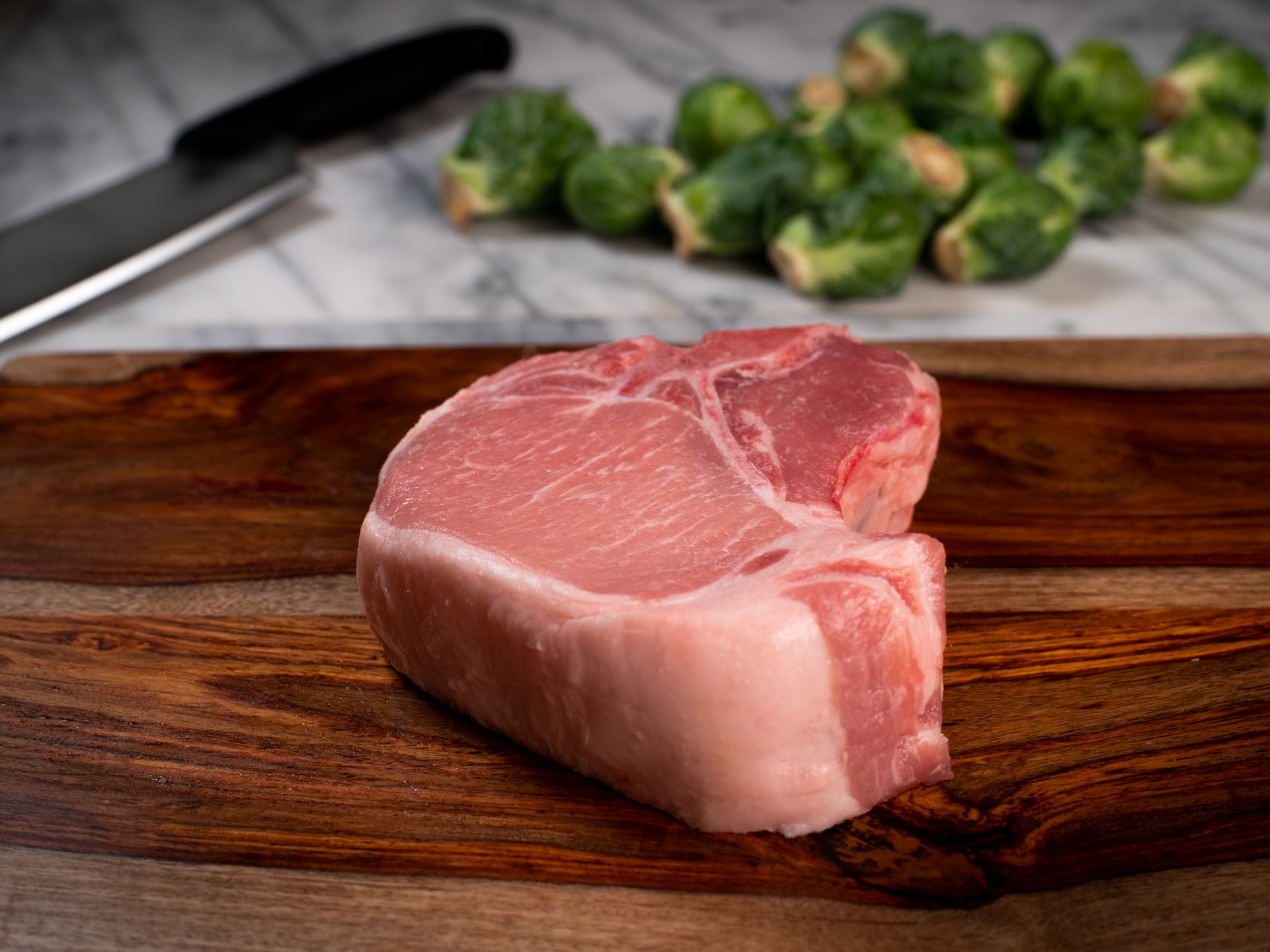 For over ten years DeBragga has collaborated with the Amish community of Waterloo, New York to raise the special rare heritage breed of Gloucester Old Spot hog to our specifications. Originally from Great Britain, this unique British breed is considered one of the most flavorful pork available.
Year-round outdoor access, All vegetarian fed and no sub-therapeutic antibiotics ever! And the Judges agree.
Last year DeBragga's Gloucester Old Spot Pork won best in show at the COCHON 555 competition held in New York beating out several other varieties of heritage breed pork. No small achievement and one of which we are extremely proud of!