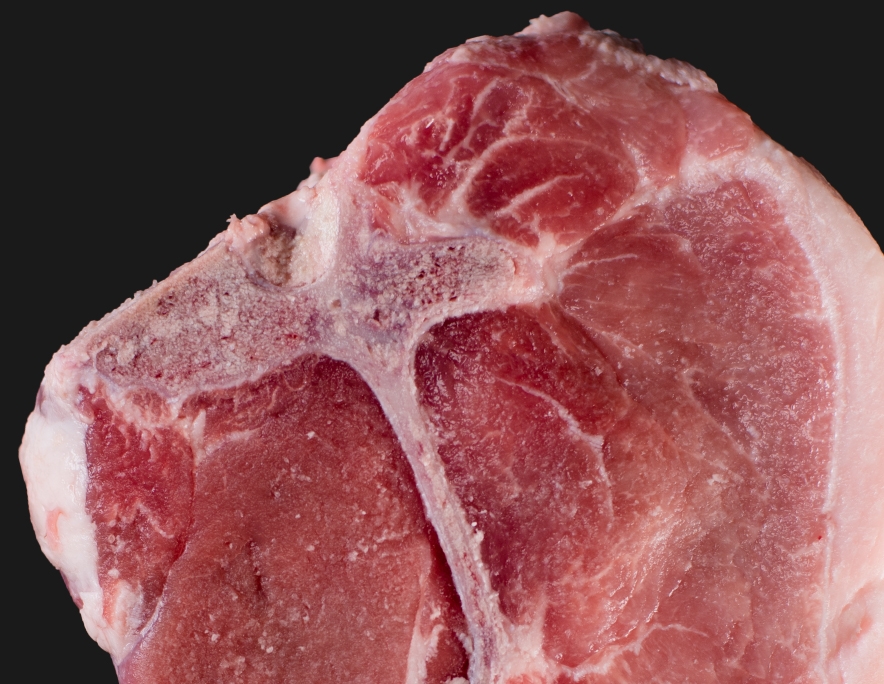 DeBragga's pork comes from heritage breeds, naturally raised outdoors without any sub-therapeutic antibiotics, without growth stimulants and without animal by-products.
We offer pork from Berkshire/Duroc hogs in our Free Range Iowa Pork via Niman Ranch. DeBragga's own Gloucester Old Spot Pork is produced from family farms in Upstate New York.
Also, the famed Spanish Iberico Pork, raised in the U.S., known for its extremely rich flavor and texture.
Page
You're currently reading page

2
Showing 19-29 of 29 Item(s)
Page
You're currently reading page

2
Showing 19-29 of 29 Item(s)